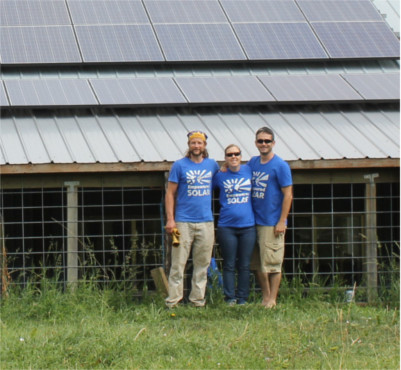 Change that starts on your roof
We drive equitable global progress by connecting communities to the power of the sun. Through solar installations in the United States and investments in renewable energy abroad, we increase independence, productivity, and quality of life worldwide.
We envision a world where reliable, sustainable energy is accessible to all people.
Who we are
The founders of Empowered Solar are all native Boiseans, so they know how precious it is to have our urban setting so close to nature. With ski slopes, hiking trails, and rivers just minutes away, Idahoans grow up with a deep connection to the outdoors and understanding of stewardship. Each member of Empowered Solar speaks Spanish, has lived abroad, and loves to travel. Collectively the team have traveled to six continents and 42 countries.
The team at Empowered Solar has seen what life is like on both ends of the energy spectrum. They are committed to being part of the world's energy solutions and improving quality of life for future generations.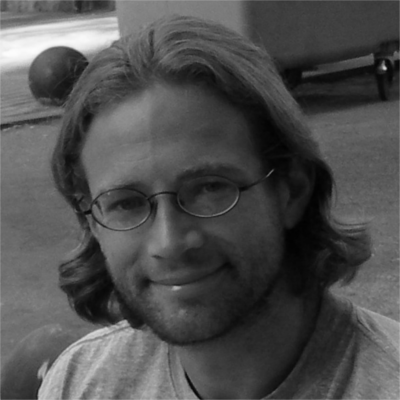 Alex McKinley | Co-founder
Alex studied renewable energy at the Carl von Ossitzky Universität in Oldenburg, Germany as part of the European Masters in Renewable Energy program. Working with RE experts in a global setting helped him to better understand the connections between local action and global progress.
Tyler Victorino | Co-founder
Tyler is a graduate of the University of Idaho and a LEED certified Professional Engineer. He brings over 10 years experience as an electrical engineer and an enthusiasm for details to each of Empowered Solar's projects.
Leah Victorino | Development coordinator
Leah is currently pursuing a masters degree in Global Development and Social Justice at St. John's University. She is involved with many local non-profit organizations in positions from board member to volunteer.
At Empowered Solar we believe that one of the most important benefits of a solar installation is the opportunity it provides for further action. One of the most frequent things we hear from customers after an installation is that by being able to view their electricity production in real time they are more aware of their consumption. We want to help you continue to make positive changes for the planet and your pocketbook after your installation, which is why our blog and news section is frequently updated with ways to continue to live more sustainablly and get involved locally.